Building Services
General and Trade Contracting
When you hire Superior Resources as your contractor, you can expect to receive expert construction and customer service.
We specialize in additions, renovations, and repairs to existing properties and utilize a vast network of trade contractors as well as self-perform work.
Services
Building Improvements
Repairs & Maintenance
HVAC

Electrical
Metal buildings

Site Work
Fencing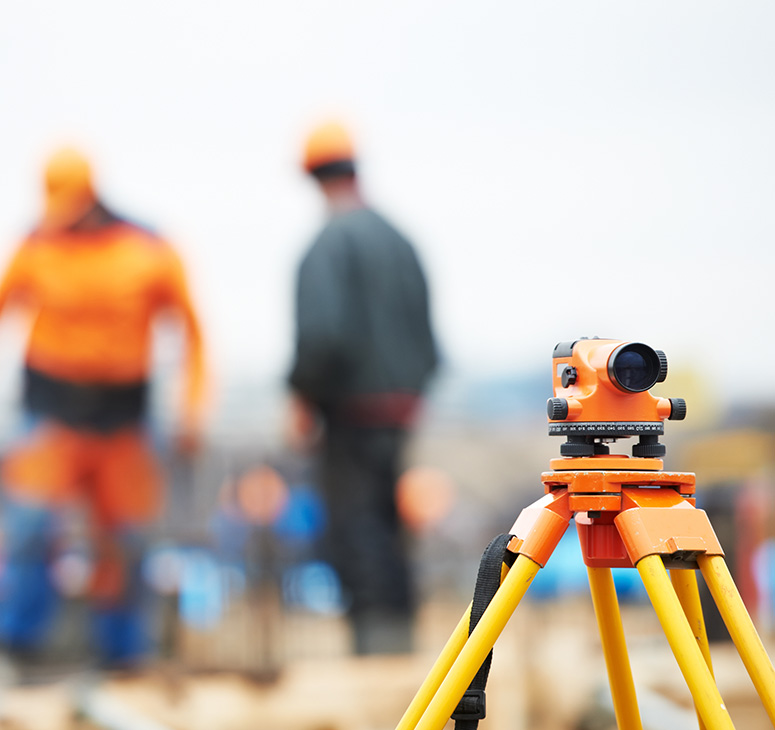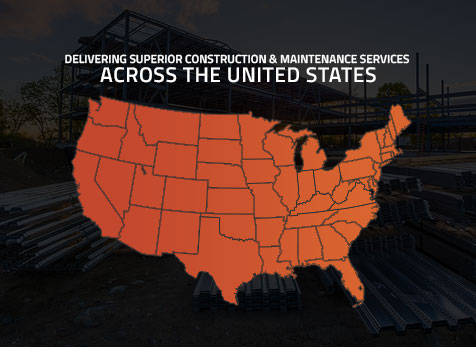 Contact Us
We'd love to hear from you.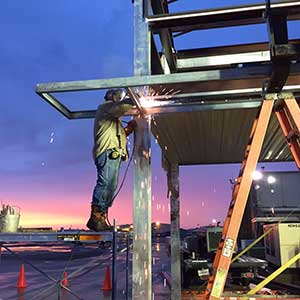 Are you interested in joining our team?
Job seekers should fill out the form below and submit a resume.
If you're the right fit, we will contact you for more information.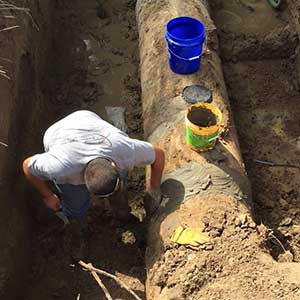 Interested in becoming a subcontractor with Superior Resources?
Subcontractors should fill out the form below, introducing yourself and your skills. Please submit the requested credentials with the form.