Our Work

A Few Examples of What We Can Do

We view every project in a fresh light, ensuring that we design and implement the best solutions and resources for our customers. We truly stop at nothing to get the job done.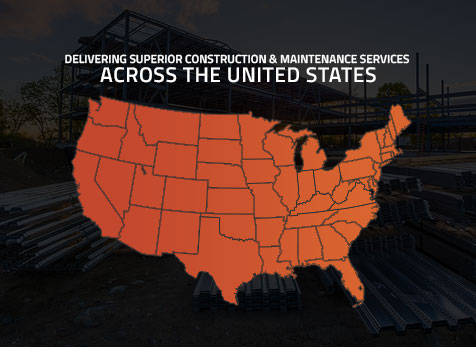 Contact Us
We'd love to hear from you.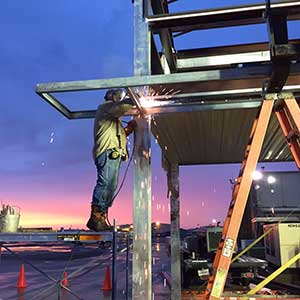 Are you interested in joining our team?
Job seekers should fill out the form below and submit a resume.
If you're the right fit, we will contact you for more information.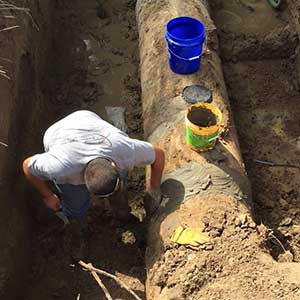 Interested in becoming a subcontractor with Superior Resources?
Subcontractors should fill out the form below, introducing yourself and your skills. Please submit the requested credentials with the form.