Aviation
Heliport and Airport Facilities
Throughout the Gulf Coast region, facility and project managers rely on Superior Resources to help them maintain and improve their heliport and airport facilities. We have industry specific knowledge and work experience to help you plan, develop, and complete your project safely and efficiently.
Services
Building Maintenance
Renovations and Repairs
HVAC
Electrical
Hangar Doors
Fencing

Site Work
Construction Services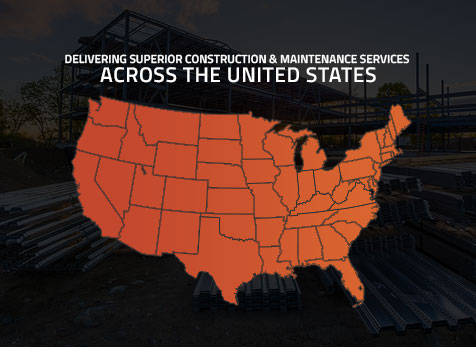 Contact Us
We'd love to hear from you.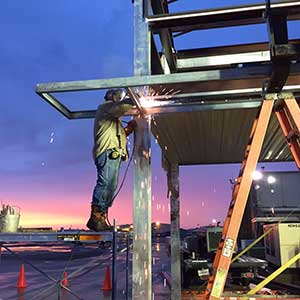 Are you interested in joining our team?
Job seekers should fill out the form below and submit a resume.
If you're the right fit, we will contact you for more information.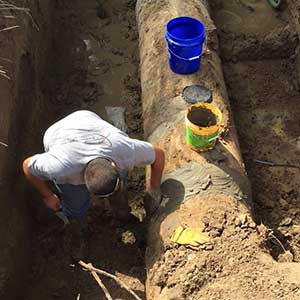 Interested in becoming a subcontractor with Superior Resources?
Subcontractors should fill out the form below, introducing yourself and your skills. Please submit the requested credentials with the form.