Commercial Construction
Leader in Commercial Construction
We specialize in building and site services for commercial offices, steel buildings, warehouses, and distribution centers. Clients located throughout the Gulf Coast rely on Superior Resources for property improvements, additions, and repairs. Building and site services range from minor repair and improvements to more complex projects that may require structural modifications, additions, or renovations.
If you are seeking renovations on your commercial property, our team of experts will be there to deliver quality service and meet your expectations. Superior Resources self-performs most trade work and construction services, ensuring cost-efficient, high-quality work.
Services
Building Services
Site Services

Bollards

Fencing
Generators
Metal buildings
Gutters and canopies
Parking lots

Electrical

HVAC
Plumbing

Building & site demo

Culvert replacement

Erosion & hydroseeding

Fencing

Guard rails

Hand rails

Metal building addition

Parking lots

Sheet pile

Site demo

Site utilities

Sod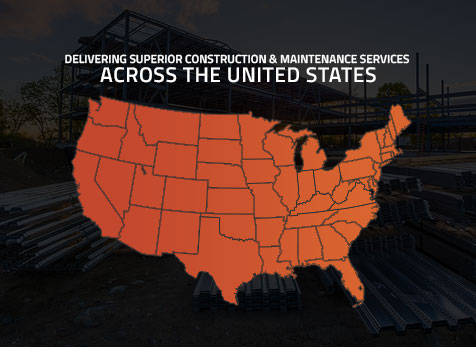 Contact Us
We'd love to hear from you.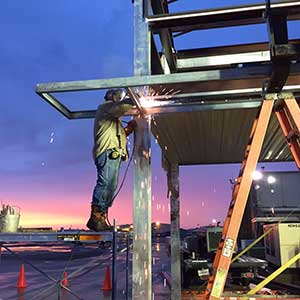 Are you interested in joining our team?
Job seekers should fill out the form below and submit a resume.
If you're the right fit, we will contact you for more information.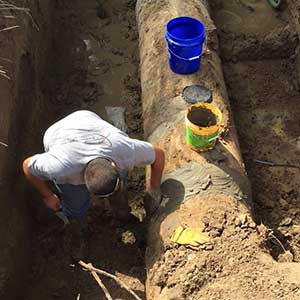 Interested in becoming a subcontractor with Superior Resources?
Subcontractors should fill out the form below, introducing yourself and your skills. Please submit the requested credentials with the form.