Distribution Warehouses
At Superior Resources, we understand the needs and high demands of maintaining and improving your distribution warehouse facilities. We are equipped to handle projects of all sizes for our customers throughout the Gulf Coast. Whether during normal business hours, nights, or weekends, Superior Resources is prepared to meet the needs of our customers every time.
We understand how important it is for your facilities to be up-to-date and to code, always at peak performance with minimal shutdowns. That's why we are a Pro Active company, ready to serve your facility before there is a problem. And, if a problem occurs, Superior Resources will be ready to work for you. Our goal is to make your facilities operate efficiently, without any disturbances or workflow inconveniences.
If you are searching for a general or specialty contractor to provide maintenance and improvements to your distribution warehouse facilities, look no further than Superior Resources.
Services
Air compressors
Air lines
Bollards
Camera inspections
Concrete-polishing
Doors and windows
Drain and sewer line inspections
Electrical and lighting
Erosion control and hydro-seeding
Fencing
Generators
HVAC and refrigeration
Hydro-jetting
Leak detection
Metal buildings and canopies
Parking lot maintenance
Plumbing
Pressure-washing
Steam-cleaning
Structural steel
Thermal-imaging
Ventilation
Pressure-washing

Ventilation

Ventilation

Concrete-polishing

Concrete-polishing

Electrical

Bollards & Electrical

Air Lines& Electrical

Bollards

Hydro-seeding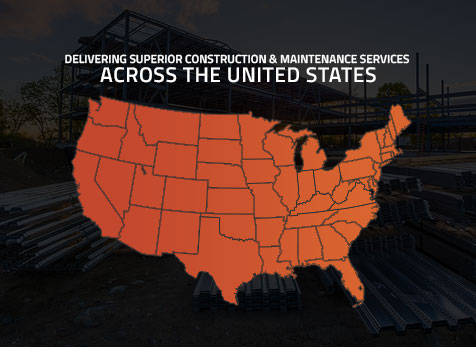 Contact Us
We'd love to hear from you.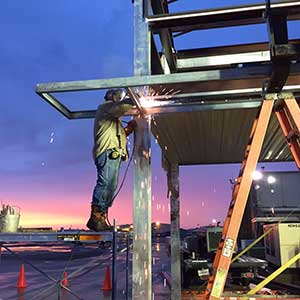 Are you interested in joining our team?
Job seekers should fill out the form below and submit a resume.
If you're the right fit, we will contact you for more information.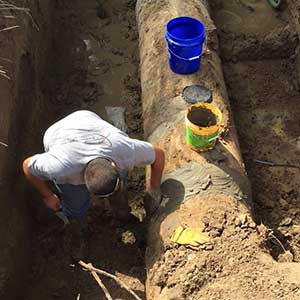 Interested in becoming a subcontractor with Superior Resources?
Subcontractors should fill out the form below, introducing yourself and your skills. Please submit the requested credentials with the form.