Oil and Gas
Land-based Construction and Support
Our experienced project managers know how to get the job done. We have the capacity to build, repair, maintain, and manage your oilfield project. We have the right people and equipment in place to deliver the results you expect. Our clients throughout the Gulf Coast have turned to us for assistance to complete their projects, as well as installation of equipment needed to efficiently operate their well sites.

Services
General roustabout service
Facility and sight maintenance
Road and right of way maintenance
Fence and gate installation and repair
Reclamation and remediation work
High-pressure washing and steam cleaning
Erosion control and hydroseeding
Site work and well maintenance
We're ready to take on every challenge with
Qualified operators and personnel
Clean trucks, tools, and equipment
Emergency callouts
Credentials
Operate under the PHMSA guidelines that regulate contractors working in the Oil & Gas industries.
Veriforce
Isnetworld
Support services

Grating replacement

Grating replacement

Fuel containment berm

Excavating

Board mats

Support services

Support services

Site cleanup

Insulating job

Insulating job

Insulating job

High pressure cleaning

High pressure cleaning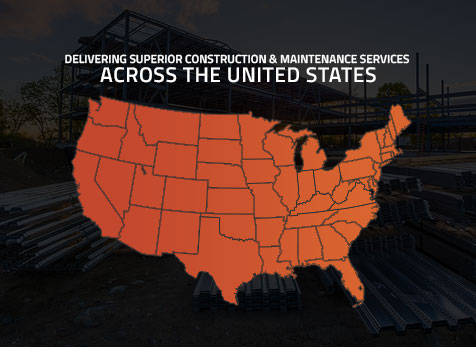 Contact Us
We'd love to hear from you.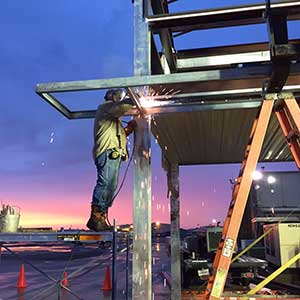 Are you interested in joining our team?
Job seekers should fill out the form below and submit a resume.
If you're the right fit, we will contact you for more information.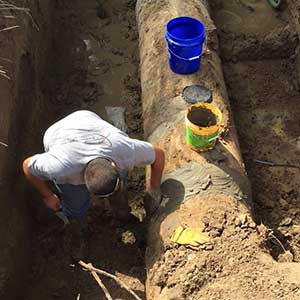 Interested in becoming a subcontractor with Superior Resources?
Subcontractors should fill out the form below, introducing yourself and your skills. Please submit the requested credentials with the form.