Site Services
Turnkey Solutions
Throughout the Gulf Coast, we are a leading provider of turnkey site work services and solutions. From inception to completion, we work closely with our clients to provide accurate estimates and cost-effective solutions, ensuring that we are fully equipped to perform your project on time and on budget.
Services
Site work
Utility trenching
Fencing

Parking lots

Site improvements

Dirt work
Concrete repairs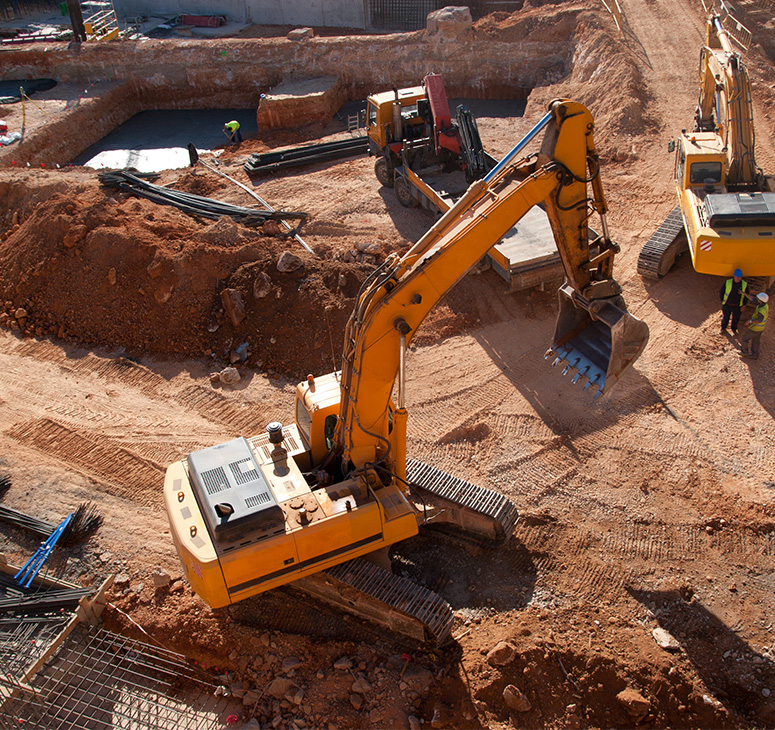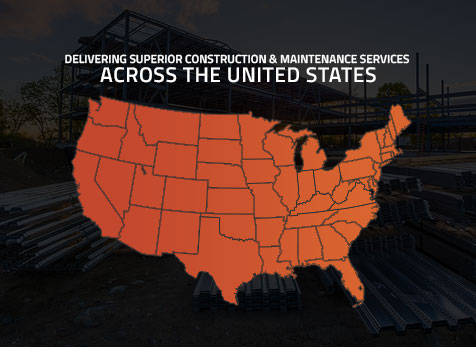 Contact Us
We'd love to hear from you.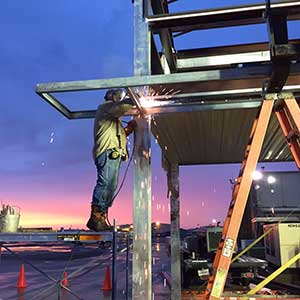 Are you interested in joining our team?
Job seekers should fill out the form below and submit a resume.
If you're the right fit, we will contact you for more information.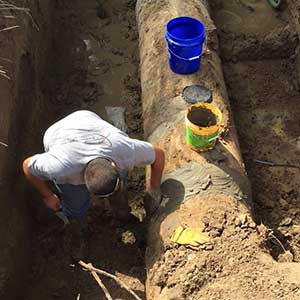 Interested in becoming a subcontractor with Superior Resources?
Subcontractors should fill out the form below, introducing yourself and your skills. Please submit the requested credentials with the form.