Better Doors, Better Service
Overhead Door Company of Mid Louisiana™ - Commercial, a division of Superior Resources, LLC offers a wide range of commercial doors to fit a variety of needs. We know that your commercial doors and loading docks must be tough enough to withstand daily use, secure enough to ensure your workplace is kept safe, and integrated enough that operating your system is simple.
From commercial and industrial overhead doors to operators and accessories, we combine quality, dependable products with reliable service from industry leading manufacturers.
Commercial Door Services
Overhead Doors
Rolling Steel Doors
Sectional Doors
High Speed Doors
Rolling Sheet Doors
Counter Doors
Dock Doors
Operators & Accessories
Service & Maintenance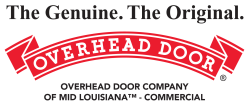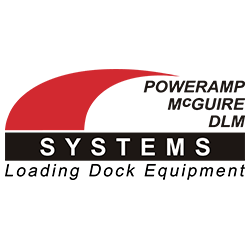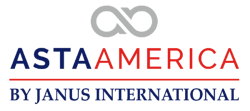 ---
Proudly Serving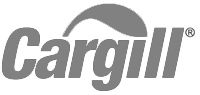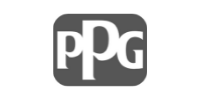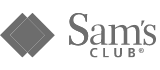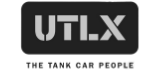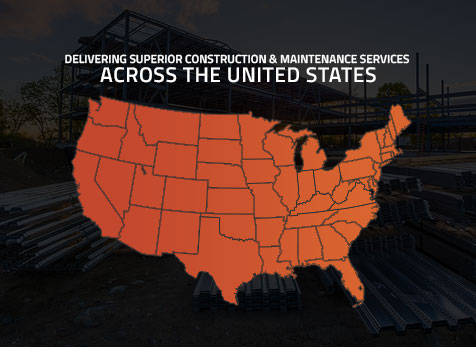 Contact Us
We'd love to hear from you.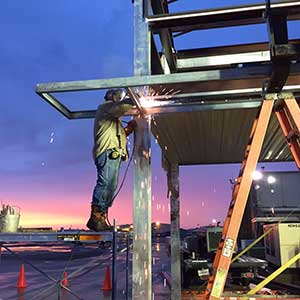 Are you interested in joining our team?
Job seekers should fill out the form below and submit a resume.
If you're the right fit, we will contact you for more information.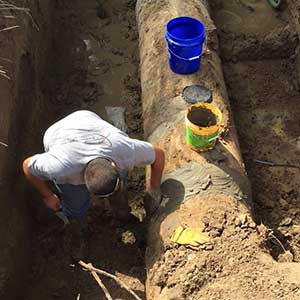 Interested in becoming a subcontractor with Superior Resources?
Subcontractors should fill out the form below, introducing yourself and your skills. Please submit the requested credentials with the form.