Market Experience
Minor Repairs to Major Construction
Our extensive knowledge, brought on by years of hard work and determination, gives us the resources to take on your project regardless of size or diversity. From minor repairs to major construction, we can build, repair, and manage your project throughout the Gulf Coast region.
For high quality, cost-efficient construction services that can significantly improve the functionality and maintenance of your facility, contact us today!
Commercial Construction
We specialize in building and site services for commercial offices, steel buildings, warehouses, and distribution centers. Clients located throughout the Gulf Coast rely on Superior Resources for property improvements, additions, and repairs. Building and site services range from minor repair and improvements to more complex projects that may require structural modifications, additions, or renovations.
Services
Building Services
Site Services
Bollards
Fencing
Generators
Metal buildings
Gutters and canopies
Parking lots
Electrical
HVAC
Plumbing
Distribution Centers
At Superior Resources, we understand the needs and high demands of maintaining and improving your distribution center facilities. We are equipped to handle projects of all sizes for our customers throughout the Gulf Coast. We understand how important it is for your facilities to be up-to-date and to code, always at peak performance with minimal shutdowns. That's why we are a proactive company, ready to serve your facility before there is a problem.
Services
Capital projects
General contracting
Concrete polishing

Epoxy floor system
Doors
Jetting of drain lines
Electrical and lighting
Site Work
Fencing
Generators
HVAC & Ventilation
Painting
Insulation
Canopies & Gutters
Parking lots
Line striping
Plumbing
General cleaning
Concrete repairs
Pressure washing

Oil & Gas
Our experienced project managers know how to get the job done. We have the capacity to build, repair, maintain, and manage your oilfield project. Our clients throughout the Gulf Coast have turned to us for assistance to complete their projects, as well as installation of equipment needed to efficiently operate their well sites. We're ready to take on every challenge with qualified operators and personnel, clean trucks, tools, and equipment, emergency callouts.

Services
General roustabout service
Facility and sight maintenance
Road and right of way maintenance
Fence and gate installation and repair
Reclamation and remediation work
High-pressure washing and steam cleaning
Erosion control and hydroseeding
Site work and well maintenance
Credentials
Operate under the PHMSA guidelines that regulate contractors working in the Oil & Gas industries.
Aviation
Heliport and Airport Facilities
Throughout the Gulf Coast region, facility and project managers rely on Superior Resources to help them maintain and improve their heliport and airport facilities. We have industry specific knowledge and work experience to help you plan, develop, and complete your project safely and efficiently.
Services
Building Maintenance
Renovations and Repairs
HVAC
Electrical
Hangar Doors
Fencing

Site Work
Construction Services
---
Proudly Serving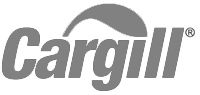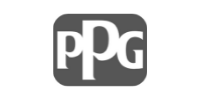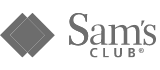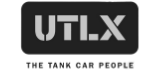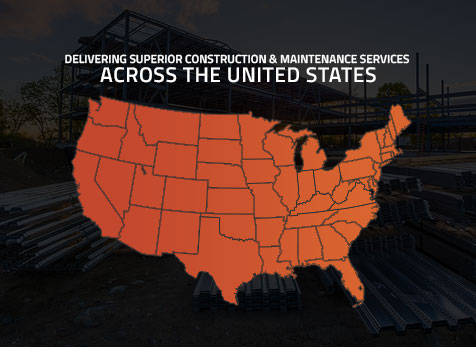 Contact Us
We'd love to hear from you.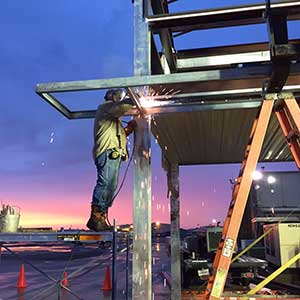 Are you interested in joining our team?
Job seekers should fill out the form below and submit a resume.
If you're the right fit, we will contact you for more information.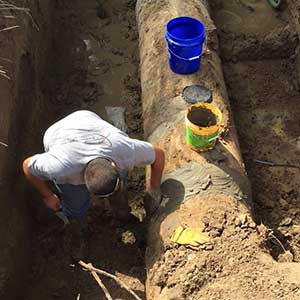 Interested in becoming a subcontractor with Superior Resources?
Subcontractors should fill out the form below, introducing yourself and your skills. Please submit the requested credentials with the form.