back
OUR WORK
Camera Inspections and Hydrojetting
PHI / Boothville, LA
At PHI's Boothville, LA base, their team was consistently fighting sewer back-ups. With our trusted and continued partnership, PHI knew just who to call.
Immediately after arriving on site, we began to investigate the problem as thoroughly as possible using a high-quality sewer camera with locating abilities, which is one of the many great tools in our toolbox. Within minutes we were able to identify that the urinals and main pipes leading to the urinals were almost completely clogged with salt urine deposits, reducing the 2" diameter urinal drains to only ½ an inch. As a result of this issue, pieces of the deposits broken off from the urinal lines were falling into the main 4" line, causing the entire facility to back-up. Prepared for anything, we unloaded our hot water hydrojetter and removed all urinals and toilets to begin the hydrojetting process that would clear out the clogged lines. After roughly two days, Superior had the entire facility's sewer system clean and draining properly. However, our work here was not done.
After the completion of the project, we introduced PHI to an all-natural chemical called Total C that coats pipes and treats for salt urine calcium deposits. Total C utilizes natural active enzymes and oil-eating bacteria to cut through build-up. Since the initial project, PHI has relied on Superior Resources for preventative maintenance, in which we regularly use Total C to coat their sewer lines, preventing any back-ups.
Services performed for this project include:
Project planning
Hydrojetting
Camera inspections
Plumbing
Preventative maintenance
Hydrojetting
Camera inspection
Hydrojetting
Hydrojetting

Hydrojetting

Camera inspection

Hydrojetting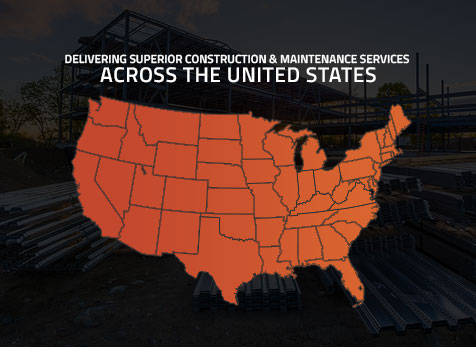 Contact Us
We'd love to hear from you.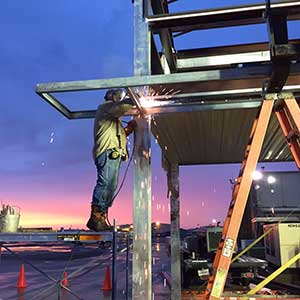 Are you interested in joining our team?
Job seekers should fill out the form below and submit a resume.
If you're the right fit, we will contact you for more information.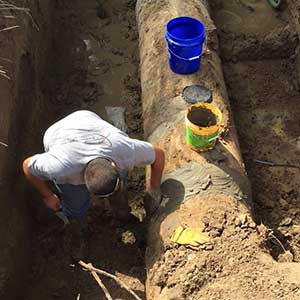 Interested in becoming a subcontractor with Superior Resources?
Subcontractors should fill out the form below, introducing yourself and your skills. Please submit the requested credentials with the form.