Facilities Maintenance Services
On-Demand Repairs to Preventative Maintenance
Superior Resources takes the hassle out of shopping for repair and service companies, providing carpentry, plumbing, electrical, and other specialty trade services. From emergency repairs to preventative maintenance, our maintenance and repair division can make your job easier. We provide a peace of mind in understanding your facility needs and providing quality, cost-effective solutions.
Services
Maintenance

Repairs
HVAC

Electrical
Lighting
Jetting
Doors and Windows
Line Striping
Interior/Exterior Cleaning
Pressure Cleaning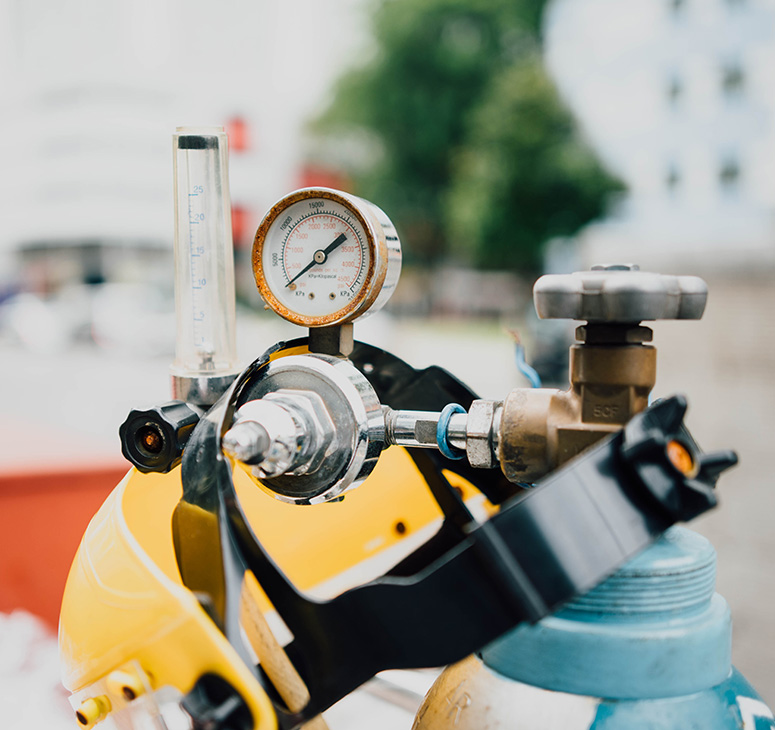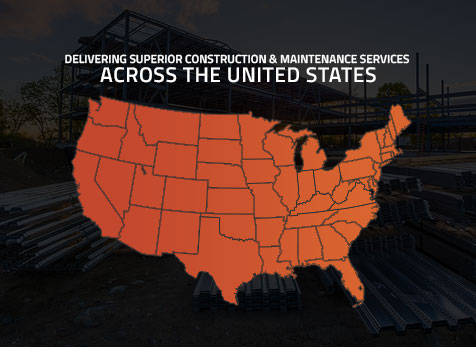 Contact Us
We'd love to hear from you.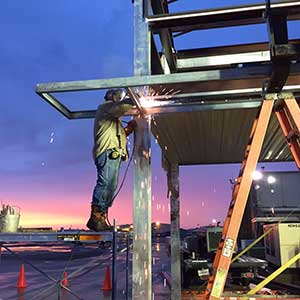 Are you interested in joining our team?
Job seekers should fill out the form below and submit a resume.
If you're the right fit, we will contact you for more information.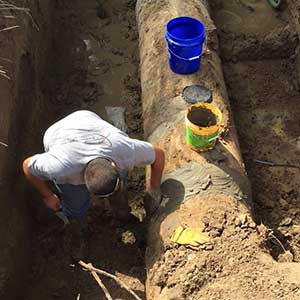 Interested in becoming a subcontractor with Superior Resources?
Subcontractors should fill out the form below, introducing yourself and your skills. Please submit the requested credentials with the form.