FACILITY SOLUTION PROVIDER
Since 2007, we have been a preferred contractor to clients in the Gulf Coast region and focus on providing facility contracting services to multi-site commercial facilities. Our clients rely on our years of experience and look to us as a project source for a full range of construction and maintenance services.
Superior Resources is a Louisiana State commercial licensed contractor: Building Construction, Electrical, & HVAC.
Our Mission & Values
Quality Customer Service
At Superior Resources, we strive to establish long-lasting partnerships with our clients, making the investment to understand key elements of our clients' needs.
Our Approach
Setting the Standard
We don't think of construction in terms of just building and constructing. To us, construction is about building relationships, solving problems, and coming up with solutions.
We are known for setting the standard for quality, safety, and reliable customer service. Over the years, we have gained a reputation we are very proud of. Our business has been built on word-of-mouth referrals from satisfied customers who believe our day-to-day project operations are our biggest differentiator. It's not just about the outcome, it's about the experience. .
Why Use Superior Resources?
We listen and develop solutions
One source contractor
Extension of customer's organization
Utilize as-needed
Reduced operating costs
Allows customer to focus on core business activities
Stable relationship with one contractor
Network of licensed and insured trade contractors
Provide qualified construction and service personnel
Safety & Compliance
Safe Work, Quality Service
At Superior Resources, we believe in preventing accidents before they happen by identifying and addressing the hazards in our workplace. Our comprehensive Workplace Safety Program is designed to address our job-related hazards and ensure the safety of our employees and our customers.
Our program is designed to effectively handle safety training, job site audits, inspections, documentation, record keeping, accident reporting, investigation, and substance abuse testing.
Learn More

Our Work
Our Work
We view every project in a fresh light, ensuring that we design and implement the best solutions and resources for our customers. We truly stop at nothing to get the job done.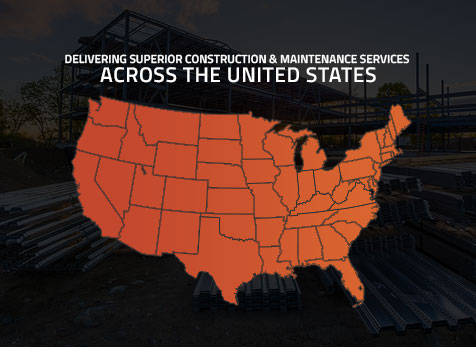 Contact Us
We'd love to hear from you.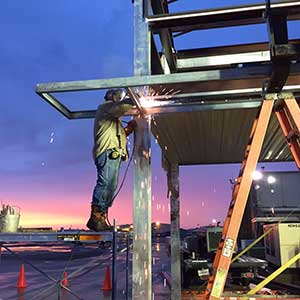 Are you interested in joining our team?
Job seekers should fill out the form below and submit a resume.
If you're the right fit, we will contact you for more information.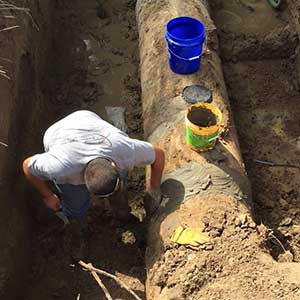 Interested in becoming a subcontractor with Superior Resources?
Subcontractors should fill out the form below, introducing yourself and your skills. Please submit the requested credentials with the form.