Safe Work, Quality Service
At Superior Resources, we believe in preventing accidents before they happen by identifying and addressing the hazards in our workplace. We believe that safety and quality of service should never be compromised. Our comprehensive Workplace Safety Program is designed to address our job-related hazards and ensure the safety of our employees and our customers.
Our program is designed to effectively handle safety training, job site audits, inspections, documentation, record keeping, accident reporting, investigation, and substance abuse testing.
We utilize:
New employee orientation and training

Drug and alcohol policy

Safety Awareness training and education

Operator certifications

Stop Work Authority

Daily equipment and truck inspections

Daily JSA and toolbox safety meetings

Hazard Communication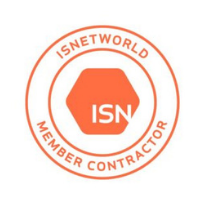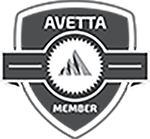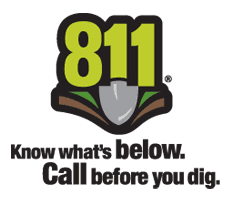 Ready to dig? We'll help you do it safely!

Whether you are planning to do it yourself or hiring us, smart digging means calling 811 before each job.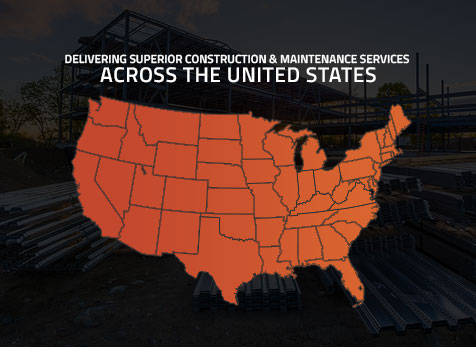 Contact Us
We'd love to hear from you.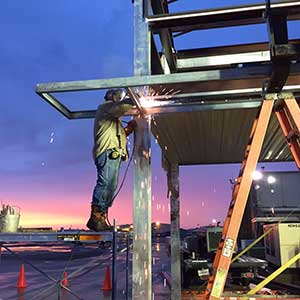 Are you interested in joining our team?
Job seekers should fill out the form below and submit a resume.
If you're the right fit, we will contact you for more information.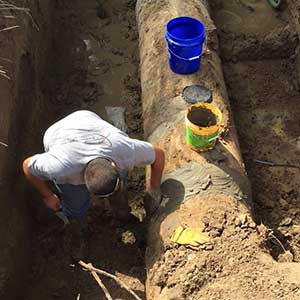 Interested in becoming a subcontractor with Superior Resources?
Subcontractors should fill out the form below, introducing yourself and your skills. Please submit the requested credentials with the form.