Market Experience
Minor Repairs to Major Construction
Our extensive knowledge, brought on by years of hard work and determination, gives us the resources to take on your project regardless of size or diversity. From minor repairs to major construction, we can build, repair, and manage your project throughout the Gulf Coast region.
For high quality, cost-efficient construction services that can significantly improve the functionality and maintenance of your facility, contact us today!
---
Proudly Serving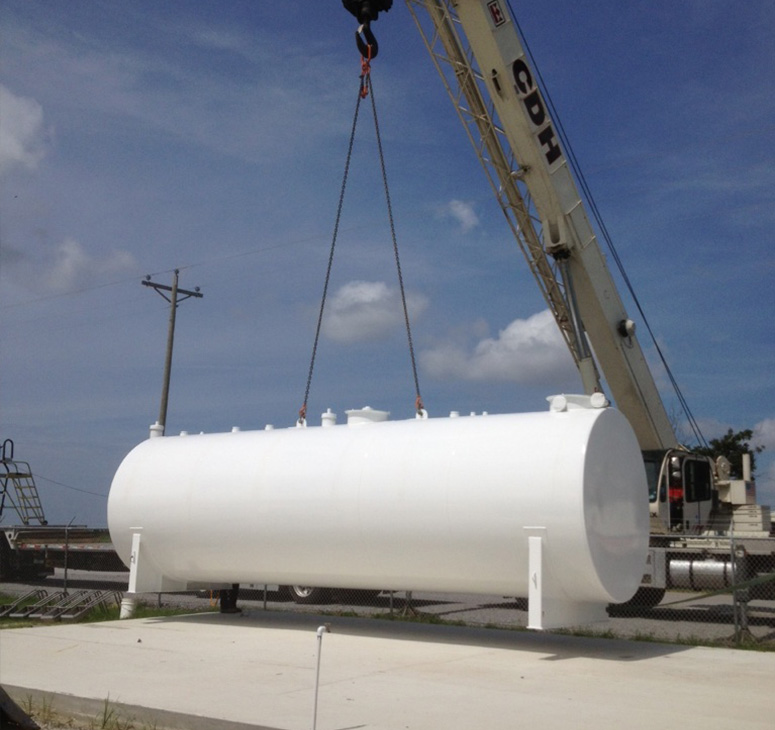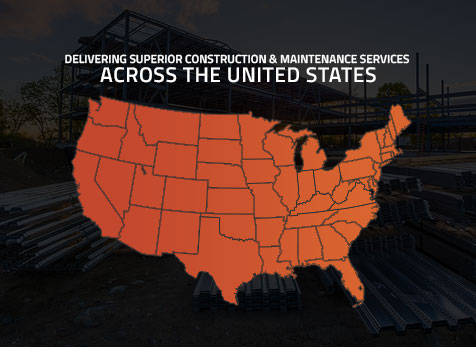 Contact Us
We'd love to hear from you.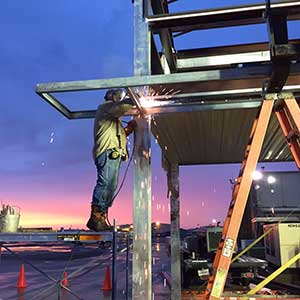 Are you interested in joining our team?
Job seekers should fill out the form below and submit a resume.
If you're the right fit, we will contact you for more information.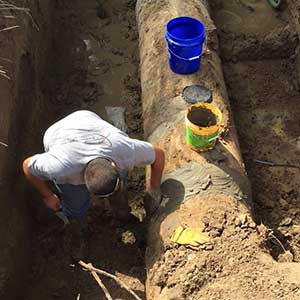 Interested in becoming a subcontractor with Superior Resources?
Subcontractors should fill out the form below, introducing yourself and your skills. Please submit the requested credentials with the form.